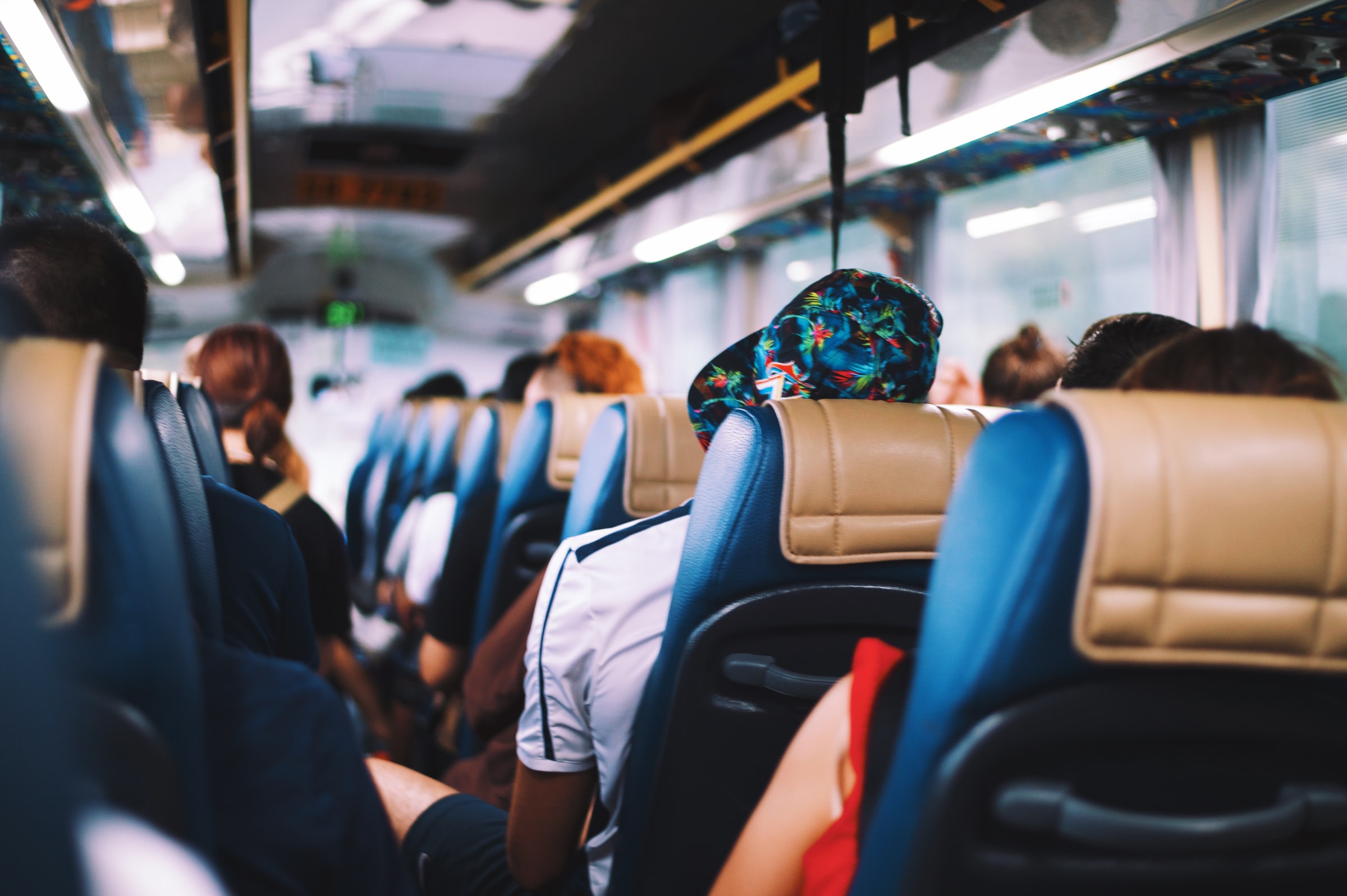 Border crossing
State border crossing is possible only at a special places. For the buses provided separate corridor of the control.
Before border crossing, be sure to check at your visa (if any)
When traveling to the Poland, a passenger must have:
passport or other valid travel document;
a valid visa or other valid document entitling you to enter and stay in the territory (including a biometric passport);
in the case of transit through Poland to another country, the person must have a permition to move to another country or a permition to stay in another country.
Also during border crossing you may be asked for:
health insurance during your stay in Poland;
a sufficient amount of money for the duration of the stay, as well as for the return to the country of origin, which is about 200 PLN per day, but not less than 400 PLN (in the case of a short stay);
accommodation during your trip in Poland;
a document confirming the purpose of entry to Poland (for example, an invitation or a work permit).
Important !!!
The biometric passport does not imply the need to have invitations, documents confirming the reservation of accommodation, bank statements, etc. In fact, it is only necessary to understand the purpose of the visit (and the ability to explain it) and to demonstrate sufficient funds to stay in Poland. In rare cases, border guards require insurance.
If your travel with the child under 16 years old, it is necessary to have the parents' notarized consent for border crossing.
Getting a visa does not guarantee entry and stay in Poland. The final decision is made by the Border Guard.
At most checkpoints, the Polish Border Service requires passengers to go along with all their belongings through a special corridor to inspect things and check documents. As a rule, passengers do not leave the bus at the checkpoints of Ukraine, the Border Guard approach each passenger at the bus.
In some cases, Ukrainians may be denied entry into Poland:
the absence of all documents confirming the purpose of the stay, or if such documents are false or out of date;
absence current insurance policy;
the time allowed to stay in Poland on the basis of the visa submitted.
The refusal is made by the Border Guard Commander.
Upon completion of the procedure for border crossing, a passport is stamped that indicating the time and place of entry to Poland.